Your restaurant business can now take advantage of the BOOM in social media thanks to the array of social marketing features in MyRestaurantTheme.
The recent growth of social media has a significant impact on businesses, which is especially true for restaurants. Most people search for reviews, ratings, or look for some kind of "social proof" online before doing anything nowadays, including visiting a new restaurant.
Sharing made easy
MyRestaurantTheme makes sharing your website, and the individual pages of your website easy for your visitors, thanks to the Facebook, Twitter and Google Plus social sharing buttons automatically placed onto every single page on your site.

Your visitors will have the power to
easily spread the word
about your restaurant and offerings, by simply clicking on the social media icon of their choice. The
icons are automatically embedded
:
on the top of each webpage next to the page title,
on each coupon, making the sharing of individual coupons easy,
at the end of each webpages's content, where a longer Facebook share button is embedded.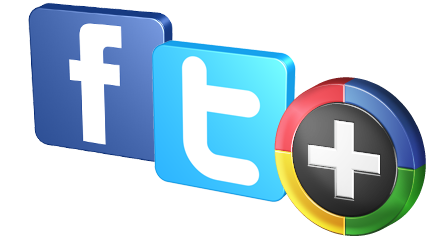 Social reviews and check-in
Beside the big 3 social sites (Facebook, Twitter, Google +), there are some smaller, yet quickly growing social services worth paying attention to, and integrating into your website:
Social check-in sites: FourSquare and Gowalla (Gowalla was purchased by Facebook in November 2011, and discontinued in February 2012)
Social review site: Yelp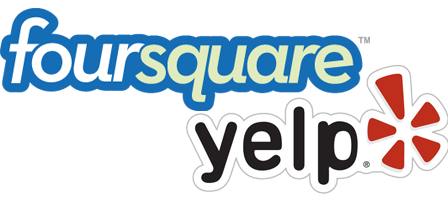 Your MyRestaurantTheme powered restaurant website has the power to
integrate with these social services
as well, through installing the required plugin.
These plugins are free, and we'll walk you through the 1 minute installation process step-by-step via video tutorials.